iPhone
Tablet
PC & Mac
iPhone | Android | iPad | PC & Mac
Tasmania's Premium Phone, Tablet & PC Repairer
Enquire about your repair today
Affordable mobile phone & tablet device repair shop
We know how important your personal smartphones are tablets are to you. So a fast service is essential. Jessups provides a same day or next day service in most cases.
In almost all cases we have a no fix no charge policy.
Our charming professional technicians with a combined 23 years experience working on your precious devices onsite in our store at 138 Wellington Street Launceston and Mowbray Market Place..
All work and parts are guaranteed, which means you have peice of mind that your equipment is recieving the best possible quality repair it deserves.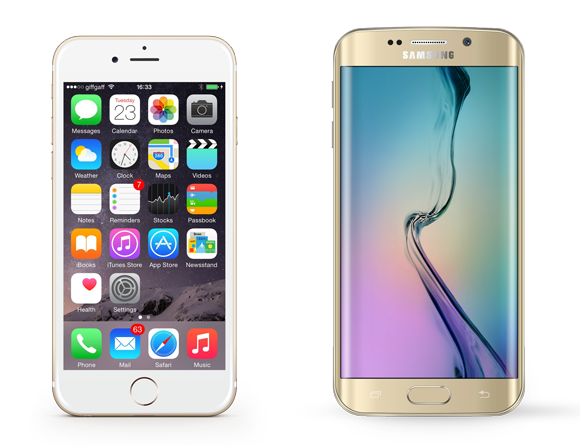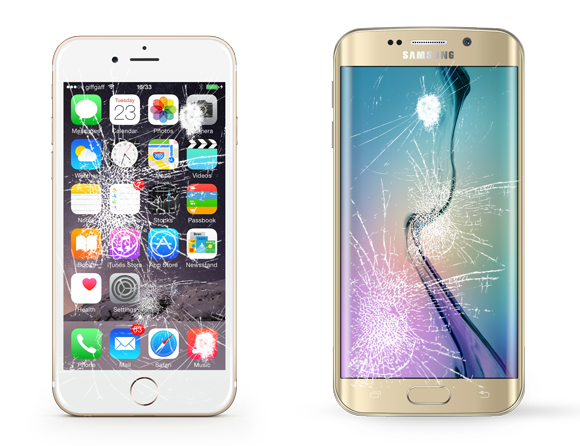 More information about us
Jessups has been a respected and trusted retailer in Tasmania for over 70 years.
Jessups is now open in:
138 Wellington Street – Call Direct on 6776 0033
Do you need a mobile phone repair?
Click the get quote button below and tell us all about it.
Service available Mon-Fri, Sat Morning
Monday-Friday: 9am-5pm
Saturday: 9am-1pm
Water Damage
Water Damage Diagnosis and Insurance reports
Speaker/Microphone/camera Failure
Repair most parts of a smartphone, including speakers, microphones, cameras and buttons.
Touch & LCD Replacement
The bad news: your screen is broken. The good news: you've found the awesome way to repair it. High Quality Parts and a 12 month warranty.
The Journal
Recent Blog Post
A wealth of  services to keep you mobile.